Management Message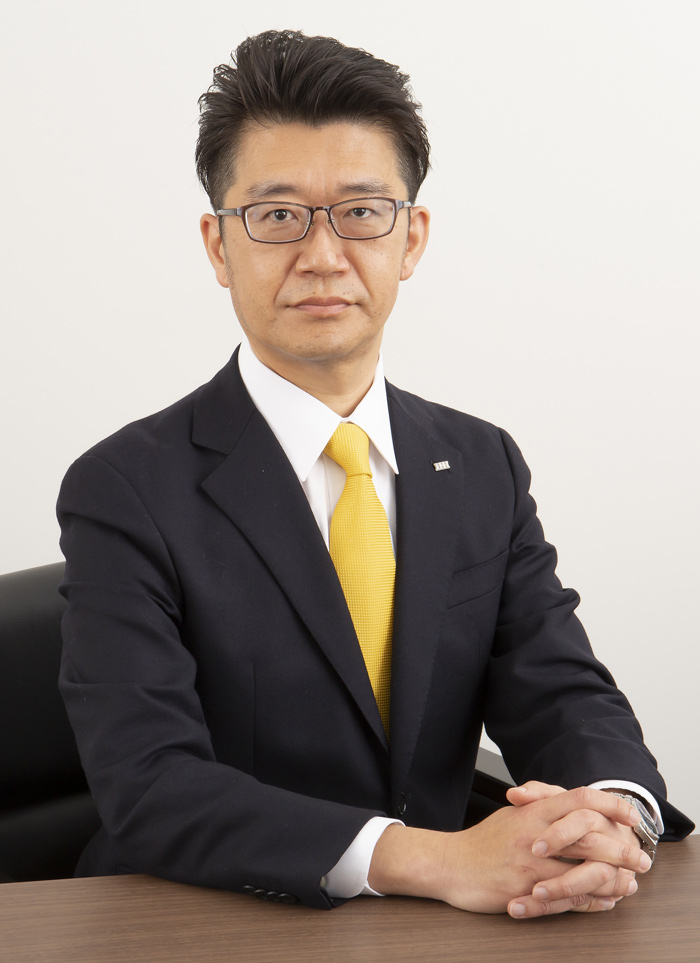 IHI Plant Services Corporation(IPC) was originally established in 1969 to handle construction for IHI Corporation. Since then, we have expanded our operations to encompass a range of services from construction to after-sales service for thermal, nuclear, and wind power generation facilities, various industrial machinery facilities, as well as LNG and other ultra-low temperature Receiving and Storage Facilities.
In the renewable energy sector, we launched our photovoltaic power generation business in 2012, and ORC power generation business in 2015. In addition, a 2019 triple merger has ushered us into pharmaceutical plants, Fine Chemical Plants and other new areas.

Under IHI "To integrated management" policy, we will form even stronger bonds within the IHI Group and build a system that follows rapid changes unfolding in the business environment. To realize the IHI Group management philosophy of "Contribute to the development of society through technology", we will devote ourselves to creating a high standard of living and low-carbon society by providing diverse products and services that support society and industry together with IHI.

To meet the other management philosophy of the IHI Group, "Human resources are our single most valuable asset", we place the greatest emphasis on human resource development to give all our employees broad knowledge and advanced technical skills. Through such learning, we aim to create a free and vigorous climate that makes work worthwhile and leads to self-fulfillment.

Placing "enhancing customer satisfaction" at the core of our corporate activities, each individual employee builds a relationship of trust with our customers and strives to realize the top levels of technology and quality in the industry, while of course enhancing safety, environmental conservation and compliance to meet the needs of our customers. We appreciate your ongoing support.
 
President
Takashi Murasumi

Other Contents