Fine Chemical Plants
We provide engineering service for the optimal facilities that support the unique characteristics of our customers' product processes.
By applying the technologies that we have developed through many years of experience in plant construction, we assist customers in establishing their plants quickly through easy-cleaning designs (such as a pipe gradient) that are adapted to multiple modes of production, and reliable quality control systems (such as oil-free, water-free treatment, contamination prevention measures, etc.).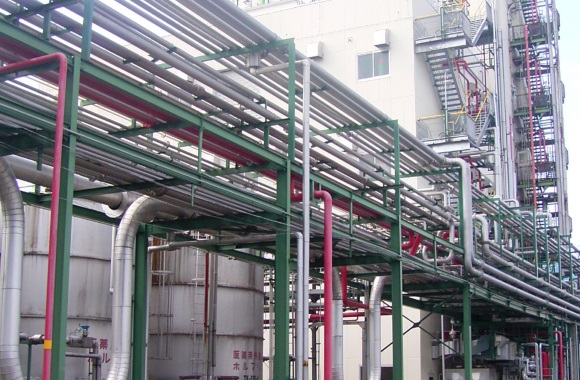 Other Contents