Thermal Power Generation
Providing reliable technical expertise in the field of construction work
We conduct onsite construction work using high-level construction technology for boiler facilities for thermal power plants fueled by coal, oil, or gas, as well as their facilities for environmental measures such as denitration or desulfurization so that the emitted gas complies with environmental standards, and heat recovery steam generator (HRSG) boilers for combined-cycle power generation.

In recent years, we have responded to our clients' needs through the construction of high efficiency coal-fired boilers designed based on the clean coal technology that the IHI Group has developed through years of experience and research.

In addition, we have been actively involved in the maintenance work of existing facilities including refurbishment and repair using our expertise in regular inspections and construction work, thus contributing to society through the safe operation of power generation facilities as well as the stable supply of power.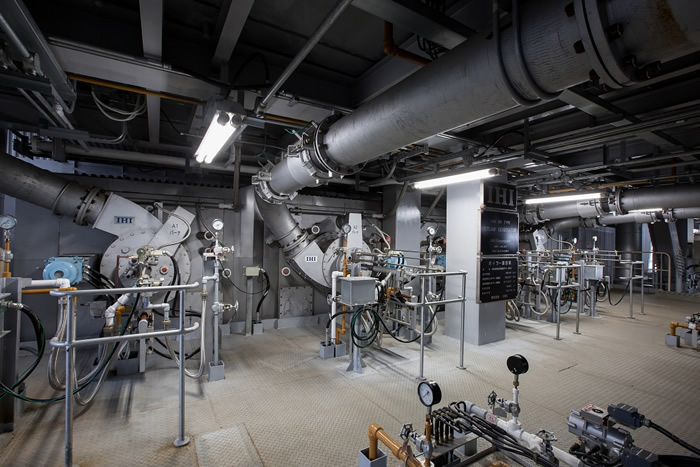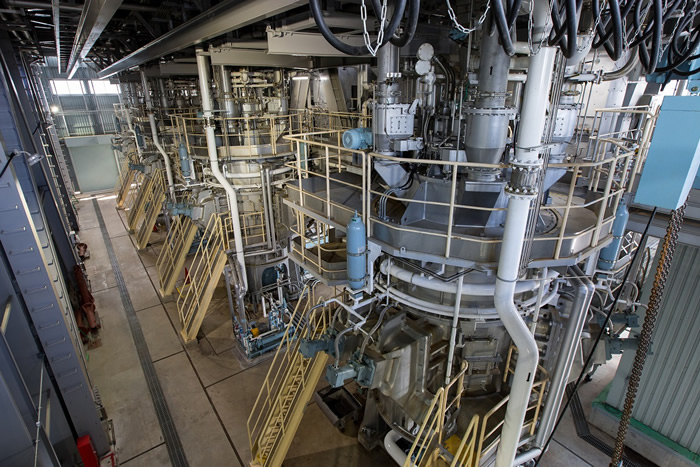 Other Contents